PROFESSIONAL/PERSONAL DEVELOPMENT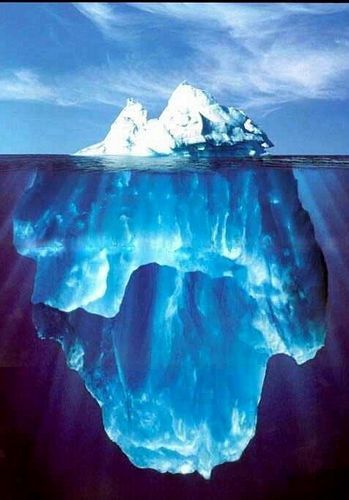 Sorrell Associates is a world class leader in learning and development. We are dedicated to improving the quality of lives, providing organizations with a competitive edge, and creating a better today and tomorrow.
Sorrell Associates is a privately held international corporation that specializes in helping clients manage strategic change, cultural change, structural change, innovation, and turning goals into reality. Our business is helping our clients achieve quantum jumps in productivity, performance, and growth while avoiding many of the common pitfalls that can take a business under.
Our processes and materials provide rapid results and positive, measurable outcomes. They are tailored to meet the needs of each individual client. Our proven processes and world class facilitation teams enable us to provide our clients with powerful solutions for successful growth.
– Owners, Presidents and CEO's who have other executives or managers
reporting to them and who want to dramatically and decisively lead their organizations and prepare the next leaders

- Teaches managers how to develop skills and style to be more effective in building and directing their subordinates to higher levels of performance within a focused work environment

- A Framework for Management, Authority and Power, Participative Decision Making and much more

- A facilitated 8-11 session workshop with text, audio enhancement and action plan in deluxe binder

Click here for Executive Leadership
---
– Managers who have Supervisors or team leaders reporting to them and who want to increase the success levels of their working units

- Teaches managers how to develop skills and style to be more effective in building and directing their subordinates to higher levels of performance within a focused work environment

- A Framework for Management, Authority and Power, Participative Decision Making and much more

- A facilitated 11 session workshop with text, audio enhancement and action plan in deluxe binder

Click here for Management Development
---
– Supervisors or team leaders with workers reporting to them who want to learn the latest, most effective techniques of directing people to create powerful work teams

- Wean super workers from the desire to do former tasks, developing interpersonal skills, and new attitudes consistent with new responsibilities

- What Makes a Supervisor Succeed?, Developing Confidence, Conducting Performance Appraisals, Delegation and much more

- A facilitated 11 session workshop with text, audio enhancement and action plan in deluxe binder

Click here for Supervisory Development
---
Leadership 20/20 Development
– Anyone who is a leader, whether with the title or not, and wants to become a better leader or those who want to become a leader in their life or profession

- Instills a developed mental attitude, which assumes that goals can be met, jobs can be done, problems can be solved, and obstacles can be overcome

- You Possess the Ability to Lead, Roadblocks to Success, Belief Through Affirmation, The Habit of Goal Setting and much more

- A facilitated 11 session workshop with text, audio enhancement and action plan in deluxe binder

Click here for Leadership 20/20 Development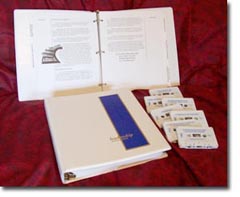 ---
– Sales Managers, Sales Representatives or those in sales or support who want to become more focused and more successful towards meeting their sales objectives

- Develops competency in sales by uniting state-of-the-art, client-focused sales skills with time management, personal development, and a planned goals tracking program

- The Need to Reinvent Yourself, Suspects vs. Prospects, Discover the Wants and Needs, Effective Presentations and much more

- A facilitated 11 session workshop with text, audio enhancement and action plan in deluxe binder

Click here for Sales Development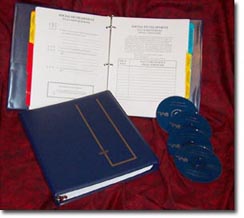 ---
– Anyone directly involved in customer service or sales staff who want to broaden their knowledge of effective customer service concepts

- Develops personal self-esteem and hones inter-personal skills as the bedrock of quality customer service in the modern business environment

- What Does the Customer Really Want?, Cultivating Customer Loyalty, Mastering Difficult Situations, The Competitive Advantage and much more

- A facilitated 5 session workshop with text and audio enhancement in deluxe binder

Click here for Customer Service
---